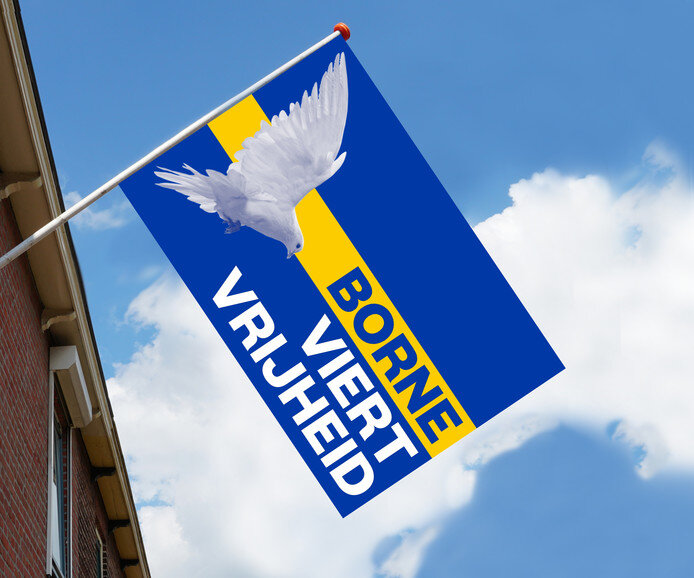 PE75BORNE
Ter gelegenheid van 75 jaar bevrijding en het 75 jarige bestaan van de VERON zal de CALL PE75BORNE actief zijn tot 4 april 2021 op de volgende HF banden: 10, 20, 40 en 80 meter en op VHF 2 meter. Gebruikte modes: FT4, FT8 en SSB
–/–
On the occasion of 75 years of liberation and the 75th anniversary of the VERON, the CALL PE75BORNE will be active until 4 April 2021 on the following HF bands: 10, 20, 40 and 80 meters and on VHF 2 meters. Used modes: FT4, FT8 and SSB
---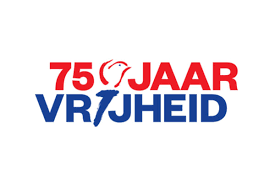 Borne
In mei 2020 is het 75 jaar geleden dat er voor Nederland een einde kwam aan de Tweede Wereldoorlog en sindsdien leven we in vrijheid. Het was echter al ruim een maand eerder, om precies te zijn op dinsdag 3 april 1945, dat Borne werd bevrijd.
–/–
In May 2020 it will be 75 years since the end of the Second World War for the Netherlands and we have been living in freedom ever since. However, it was more than a month earlier, on Tuesday 3 April 1945 to be precise, that Borne was liberated.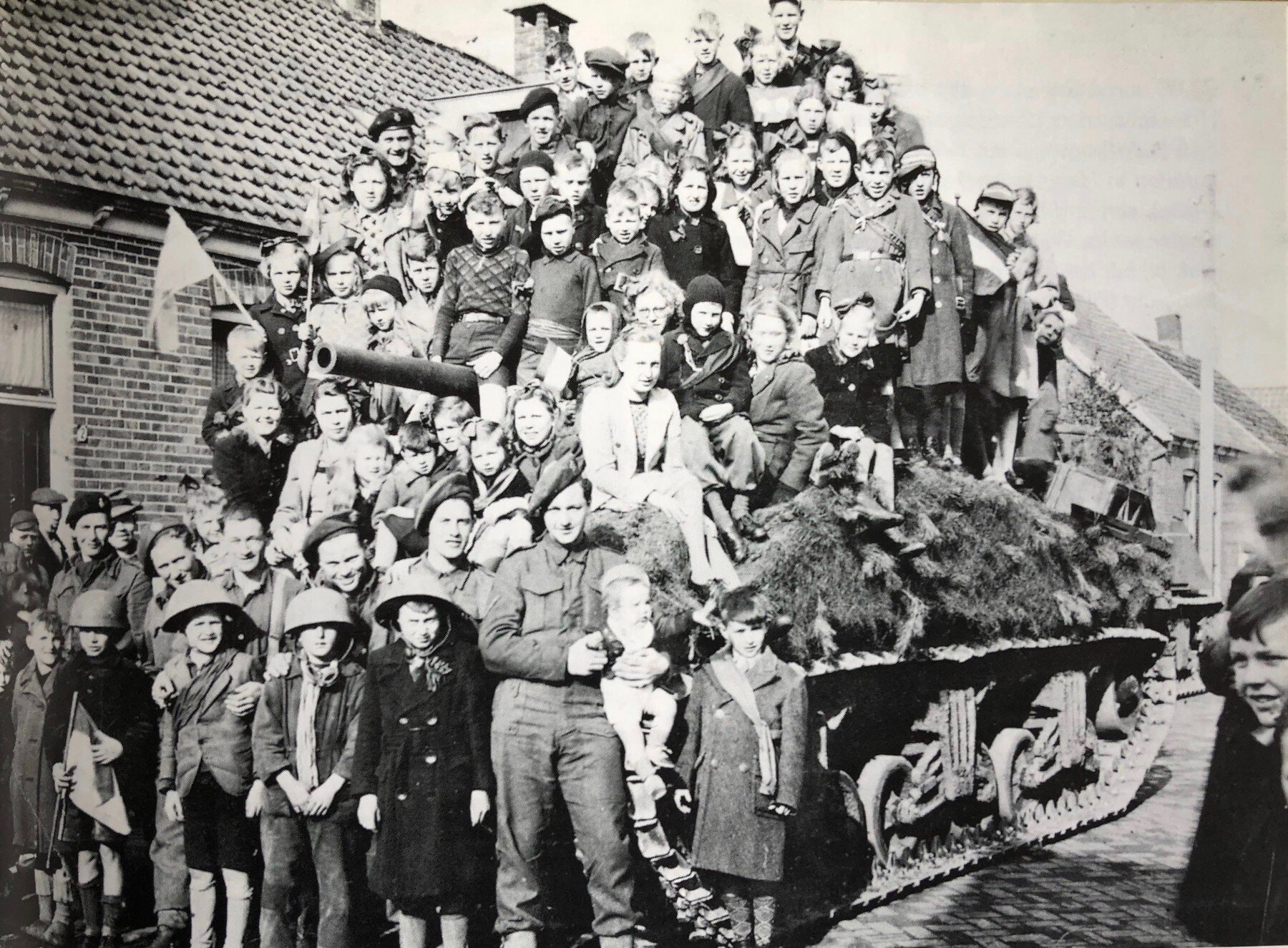 foto: © Gemeentearchief Borne – Oude Almeloschestraat –/– text and images from https://borneboeit.nl
---

VERON is jarig!
Op 21 oktober 1945 om kwart voor twaalf is de VERON geboren. Zo is te lezen in de eerste convocatie van de VERON in december 1945. Dus dit jaar viert VERON op 21 oktober 2020 haar 75e verjaardag. VERON nodigt alle afdelingen en de leden uit om 75 in de roepletters te gebruiken.
–/–
On October 21, 1945 at a quarter to twelve the VERON was born. This can be read in the first convocation of the VERON in December 1945. So this year VERON celebrates its 75th anniversary on 21 October 2020. VERON invites all departments and members to use 75 in the call signs.
---
Logbook
Vy73 Vincent PE2V