JOTA 2019 – PE1ORG/J – Scouting Hasselo 2019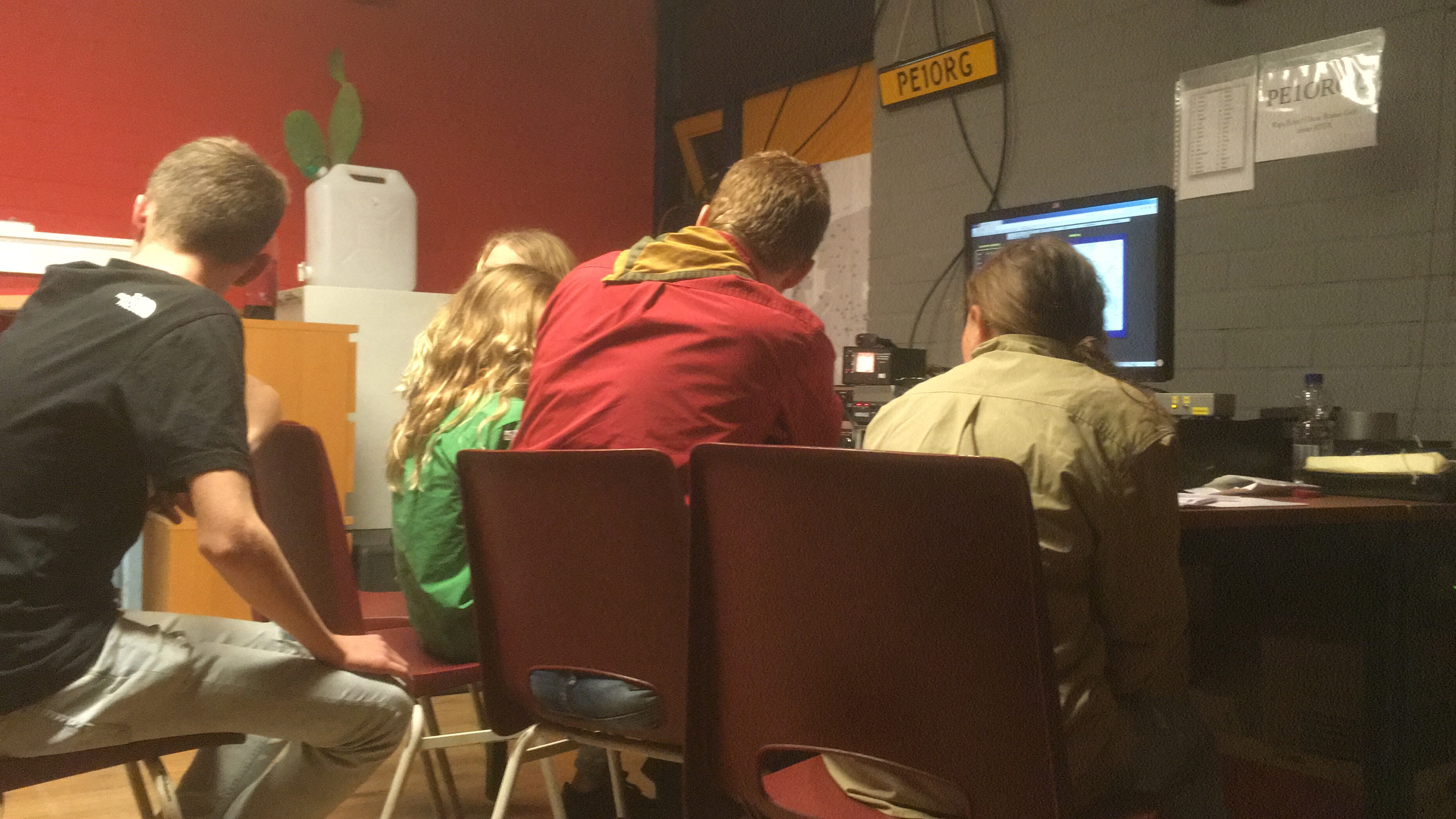 Het was weer een geslaagde Jamboree On The Air – JOTA 2019 bij de Scouting Hasselo in Hengelo. Draaiend samen met Dion PE1ORG en Hugh PC1H onder de call PE1ORG/J hebben we vele leuke verbindingen gemaakt met andere scoutinggroepen in Nederland en over de hele wereld in FM/SSB en dit jaar ook met ATV.
Veel activiteiten kwamen weer voorbij zoals het leggen van contacten met andere scoutinggroepen (zenden) en natuurlijk de vossenjacht bij de blokhut op zaterdagochtend voor de bevers en welpen en 's middags op het voormalige vliegveld Twente terrein voor de scouts. Ook ATV was dit jaar een groot succes! Mede dankzij de antennehoogte van 24 meter.
Op zaterdagavond het traditioneel 'galgje'-spelen met een scoutinggroep Tjarda uit Sassenheim – Warmond PA6TJARDA (met dank aan Adrie PD3AR) was ook weer super leuk en gezellig.
Bekijk hier de foto's van JOTA 2019 of hier de foto's van andere JOTA's. Bekijk ook eens de foto's van deze JOTA en andere JOTA's op de website van Dion PE1ORG.