Afgelopen weekend (11 en 12 mei) zijn wij op bezoek geweest bij PB6ZBM tijdens het Mills on the air weekend. De crew zat in de Zwanburgermolen in Warmond en waren actief op 2 meter en op de HF banden. Mooi weer, veel verbindingen en een record aantal bezoekers maakten het een geslaagd weekend voor zowel de crew als de molenaar.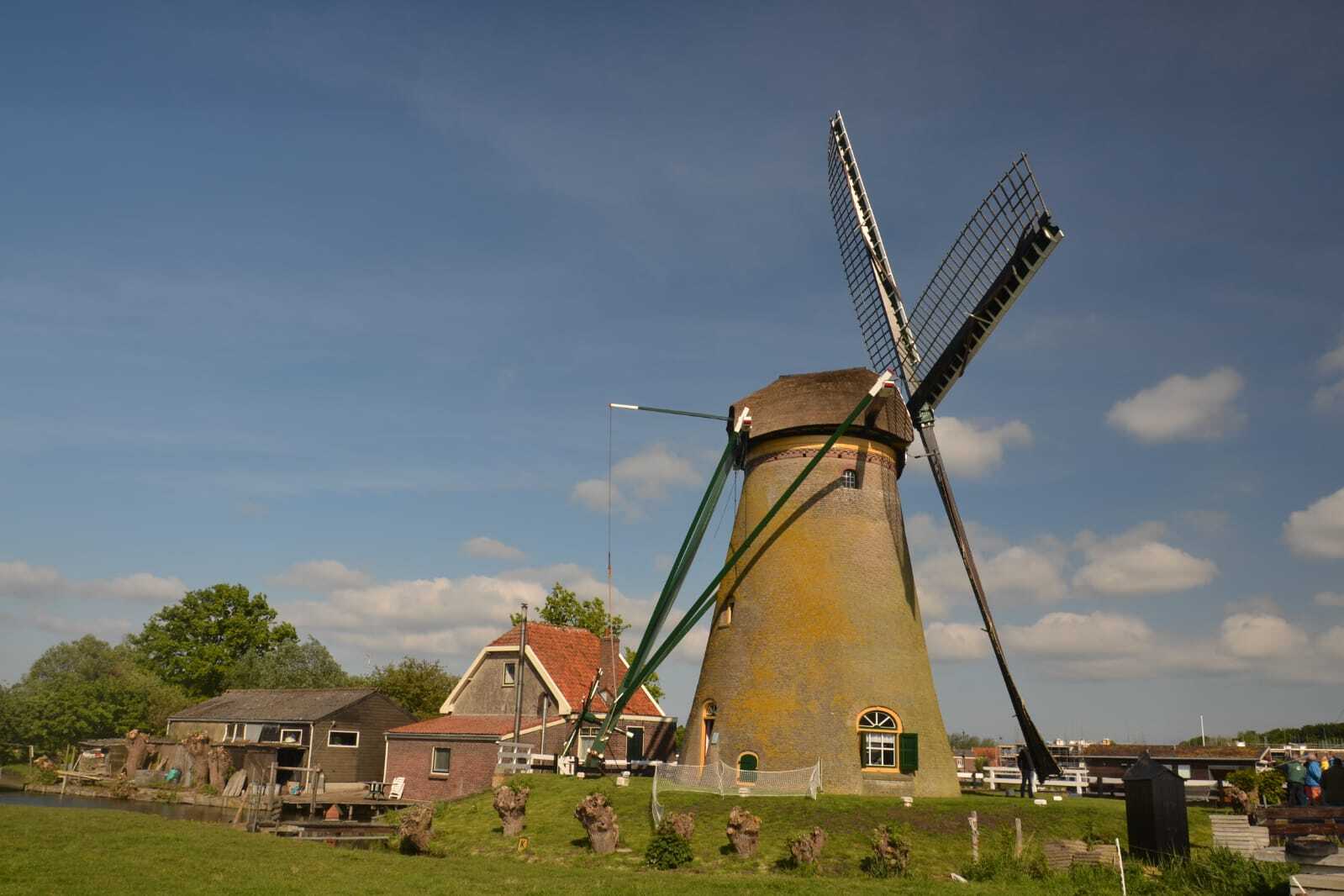 Lees hier het volledige verslag van PB6ZBM.
Hieronder de crew in actie vanuit de woonkamer van de molen: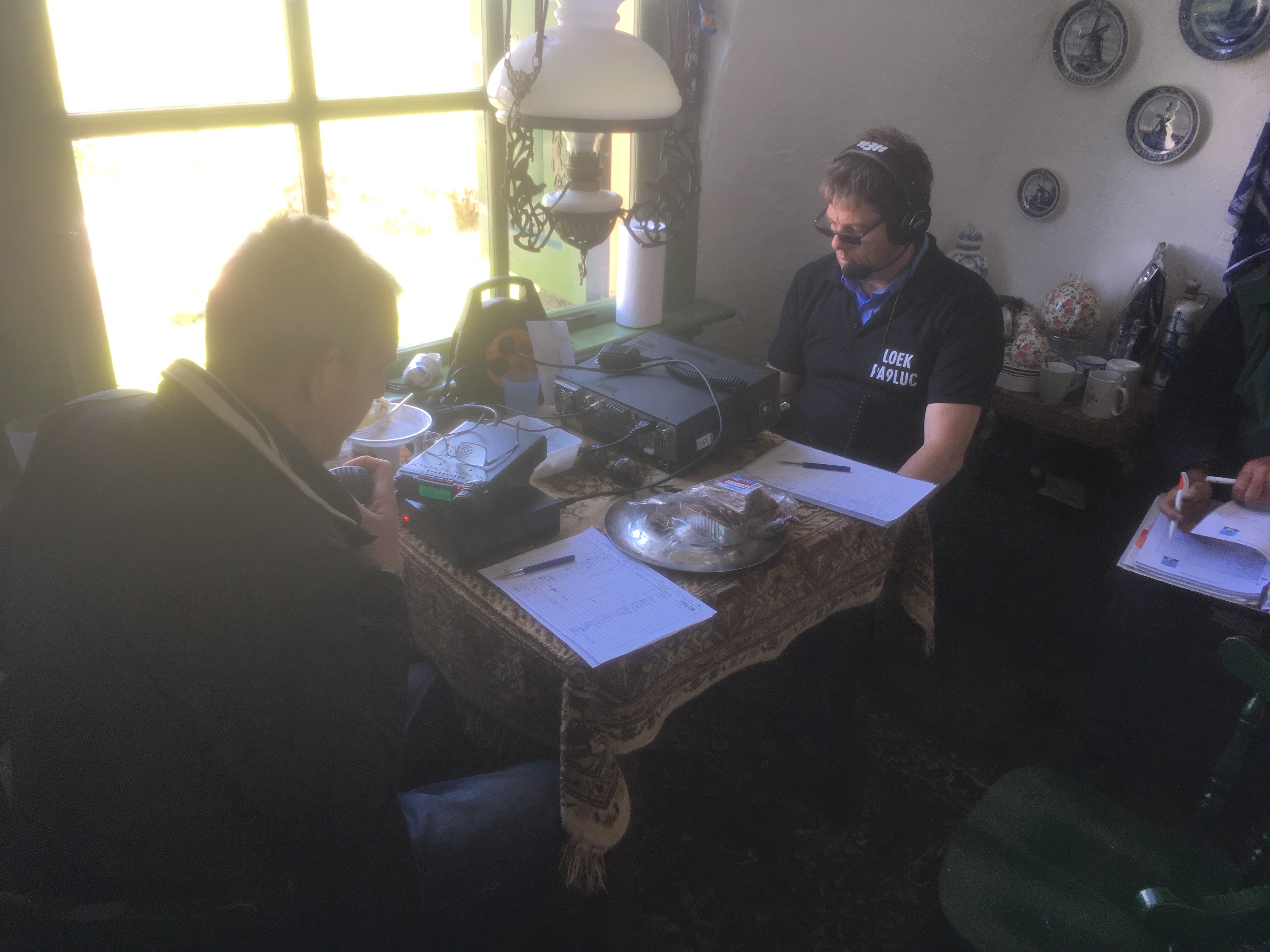 Wijzelf hebben dit weekend overnacht in een superleuke B&B, The Swann Inn in Warmond. Het was wel even wennen met de handbediende veerpondjes…. en zeker een aanrader!
Vrijdagavond zijn wij uitgenodigd en gastvrij ontvangen door Adrie PD3AR met zijn vrouw en kinderen om gezamenlijk te eten onder het genot van een lekker glas wijn. Ook dit was erg leuk en heel gezellig! Zaterdagochtend zijn we eerst naar het strand in Noordwijk gereden met de hond en 's middags naar de Zwanburgermolen in Warmond. Na een familiebezoek op zondag zijn we weer teruggereden om vervolgens moe maar voldaan thuis aan te komen.